Changing Places : Changing Lives
Groundwork North Wales helps people and organisations make changes in order to create better neighbourhoods, build skills and job prospects and to live and work in a greener way.
We work alongside local communities, public bodies, private companies and other voluntary sector organisations to support communities in need. We have over twenty five years' experience in delivering bespoke projects that use the environment as a catalyst for building a more sustainable future. We focus our activity on communities where we can make the most difference. Last year alone we delivered over 85 projects across North Wales, helping improve the quality of people's lives and the places where they live, work and play.
We align our work to the Welsh Government well- being Framework; our programmes make a positive impact to the social, economic, environmental and cultural well-being of Wales.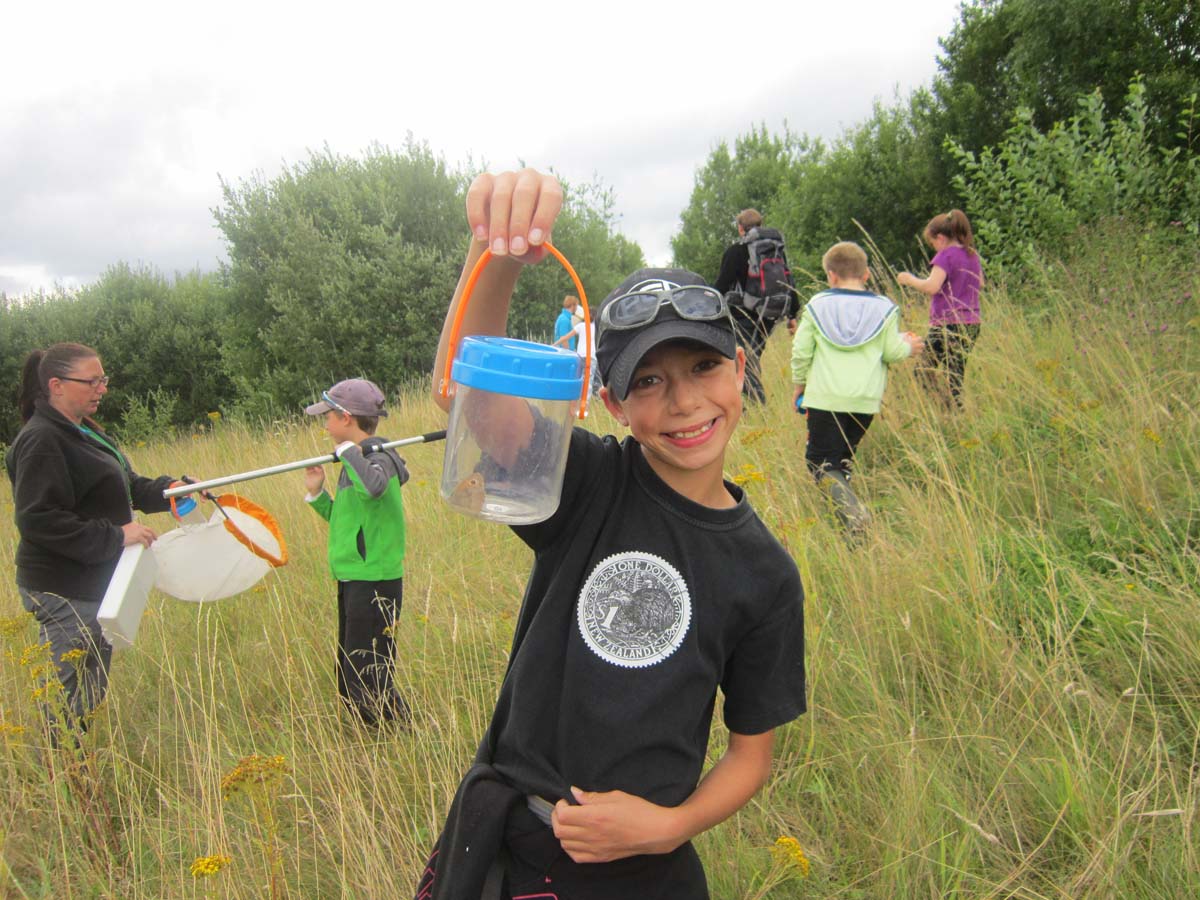 Groundwork North Wales has two offices, one in Wrexham and one in Bangor.
Our latest Annual Review is now available, showcasing our work over 2017. Click HERE to view.
Groundwork UK is the national body of the Groundwork Federation made up of independent Trusts and is responsible for acting as our national voice. Groundwork operates across England, Wales and Northern Ireland, and works on thousands of individual projects each year. The focus is on disadvantaged communities where we can make most difference.
The Federation of Groundwork Trusts charity registration number is 291558