Refurbs sells RePaint a new product that transforms waste paint into a brand new, quality paint product at a community friendly price.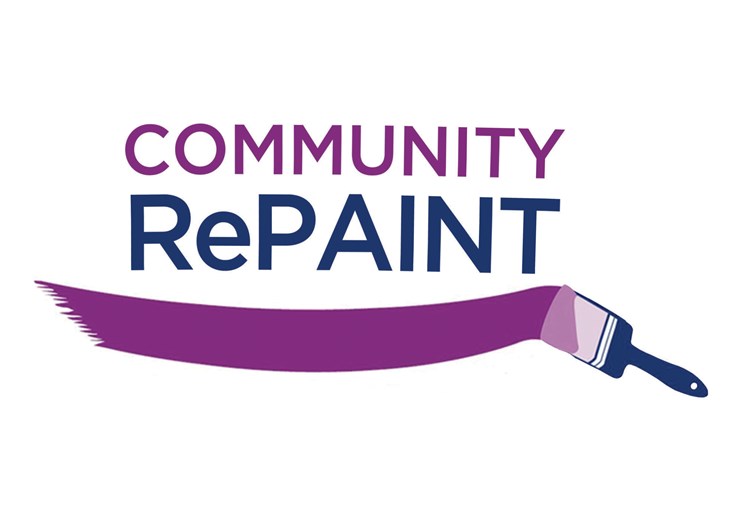 RePaint is created from unused paint which has been treated, filtered and blended into an exciting range of new colours.
PRICES FROM AS LOW AS £1.80 PER LITRE AVAILABLE FROM OUR SHOWROOMS NOW
Matt Emulsion Paints are available in a variety of colours and are available in either 2.5 litre of 5 litre containers.
If you require larger quantities then please let us know, orders can be taken and made available generally within 7 days.
We're providing our local community with a top quality, remanufactured product that is great for the environment.
Supported and endorsed by AkzoNobel, the owners of DULUX, RePaint provides the same level of consistency and warranty as any other paint available on the High Street.
DID YOU KNOW THAT
• 99% of all waste paint is usually burnt or buried, significantly impacting the environment
• UK Households throw away around 55 MILLION litres of paint every year, half of which is still good to reuse (this is enough to fill 20 Olympic sized swimming pools)
• You can donate your waste paint at any one of Flintshire's Household Recycling Centres
• Any paint donated at these sites is recycled and made available through Refurbs at affordable prices