Our Back Yard, the Big Lottery funded Create Your Space programme was today officially launched at the Connah's Quay Town Council. The programme brings nearly £650,000 of funding to Connah's Quay, Flintshire over the next five Years.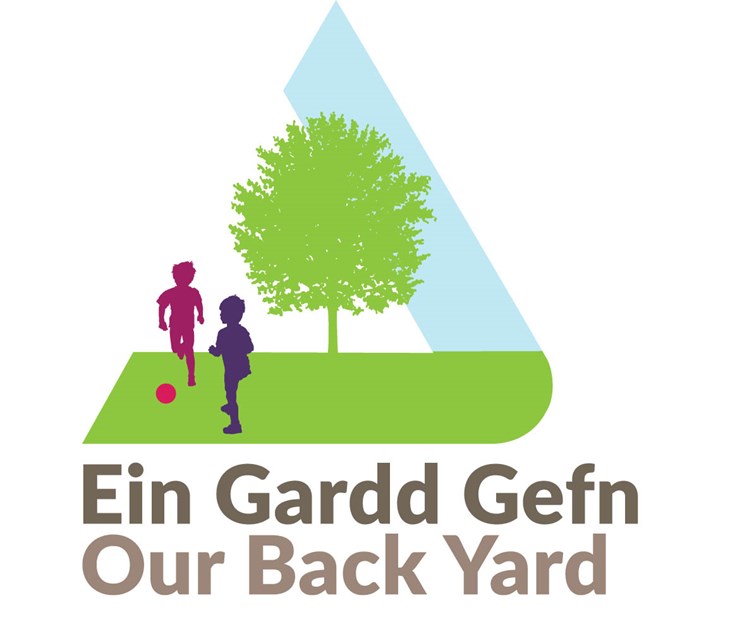 The Big Lottery Create Your Space fund has now moved into its foundation phase as the first 6 programmes start up across Wales. This funding supports communities to make better use of their open and green spaces. Following the initial consultation about the programme many people in Connah's Quay helped to develop the Our Back Yard proposal which will make the most of the many open spaces, both large and small, in and around the town.
At the launch, the programme and the Our Back Yard team were introduced, and the steering group members finalised. To celebrate, the Our Backyard Steering Group cut a specially designed cake to mark the occasion.
Karl Delamar, Create Your Space Coordinator said, "At the launch today we shared our vision for the Our Back Yard Project , which is that local green spaces in Connah's Quay will be enhanced, and one (Golftyn Park) will, over time, be transformed.
"Our Back Yard is a community led development project that provides new opportunities for the community to learn practical environmental skills, is accessible for all and has a strong sense of pride in the natural and historical environment and local heritage of Connah's Quay".
On February 15th between 2 pm - 4.30pm there will be a community event at the Community Centre in Central Park, Connah's Quay to kick start the project with green activities for young and old. For further information please contact Karl Delamar on 01978 757524.
The "Create Your Space" programme is funded by National Lottery funds and Dormant Accounts, delivered by the Big Lottery Fund in partnership with Welsh Government.